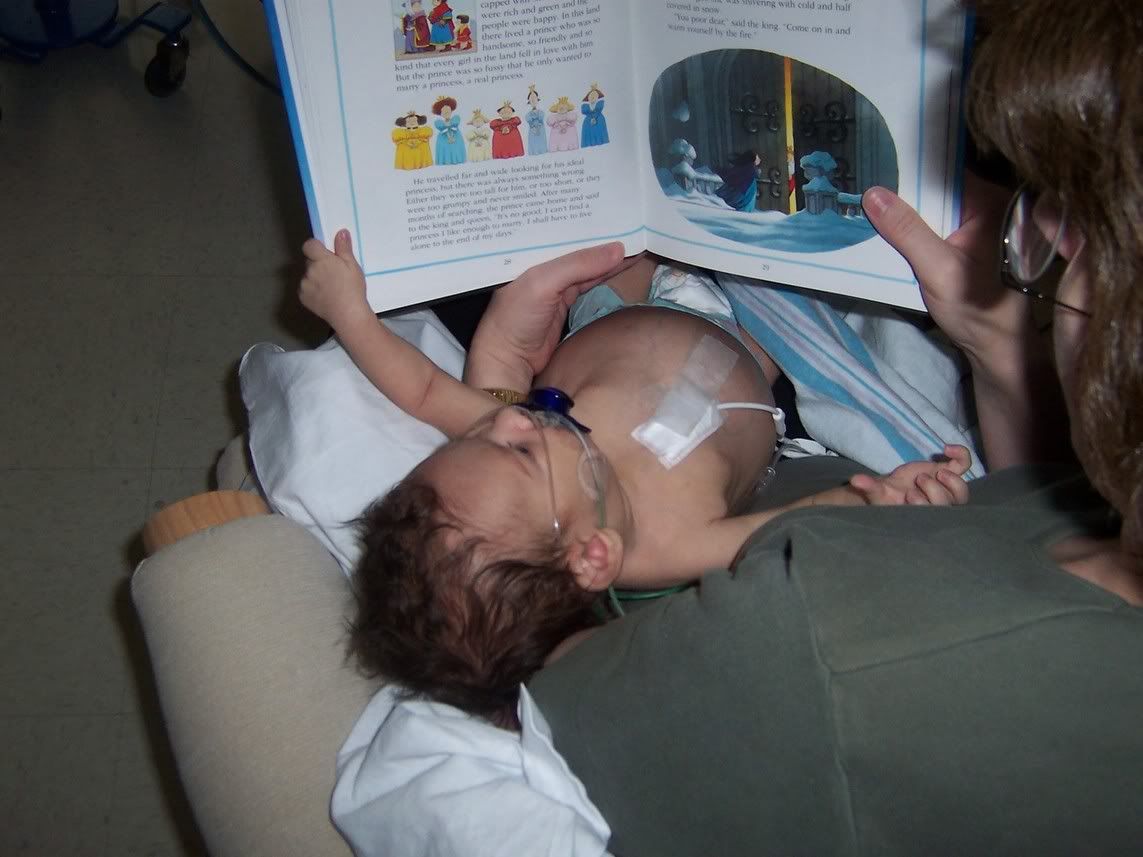 spent 5 months fighting for his life in the hospital. He was born with Langerhans Cell Histiocytosis. Sick as he was, he needed stimulation --- visual, tactile, auditory. This book of bedtime stories was one of his favorite Usborne books during that time. He's an active five-year old now, already an unschooler, and he still loves his "Duck" books.
Check out the selection of bedtime stories at my website:
Little Book of Bedtime Stories
,
Stories for Bedtime
,
Bedtime Stories Set
,
Usborne Story Box
,
Bedtime Rhymes
, and many more.